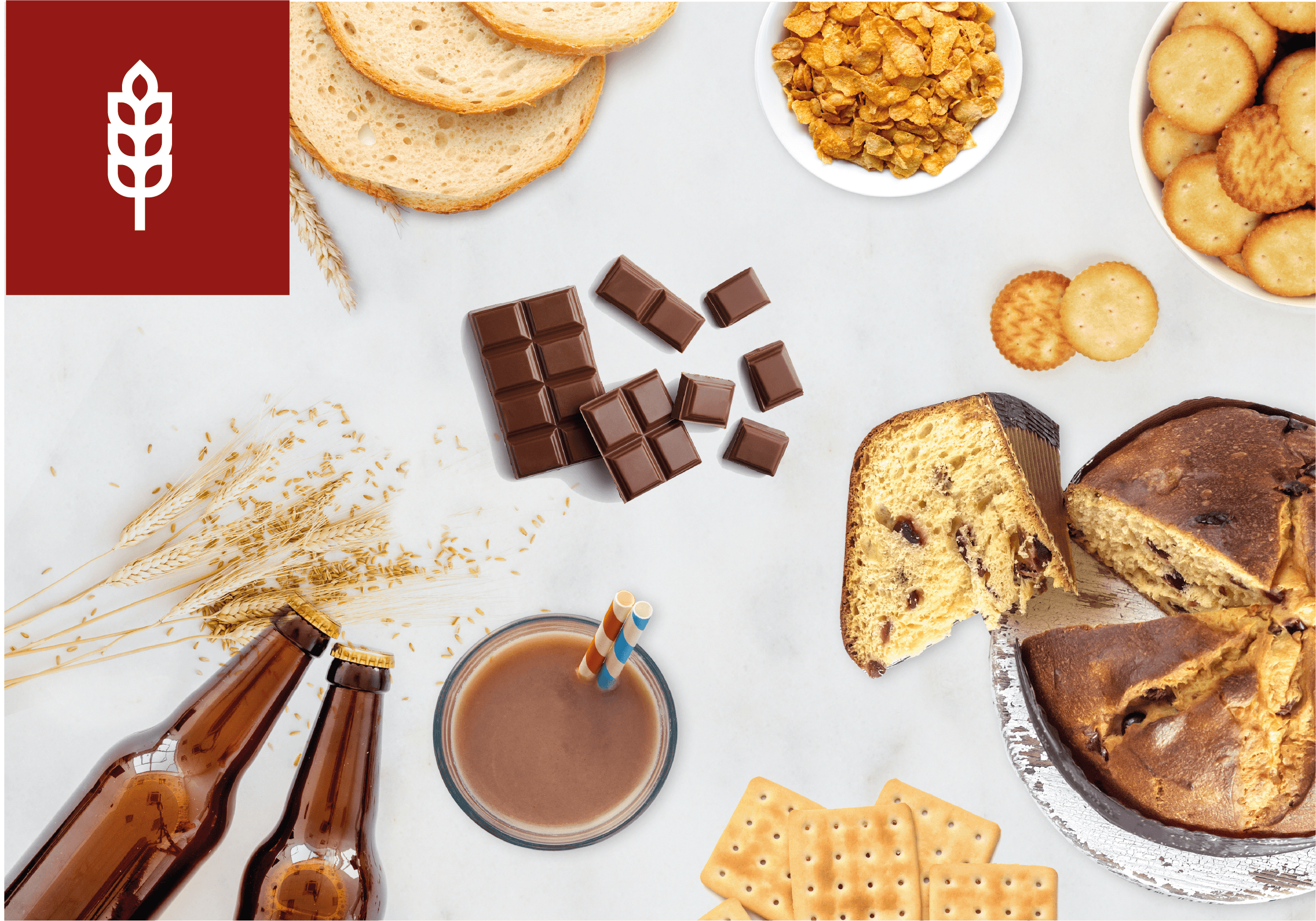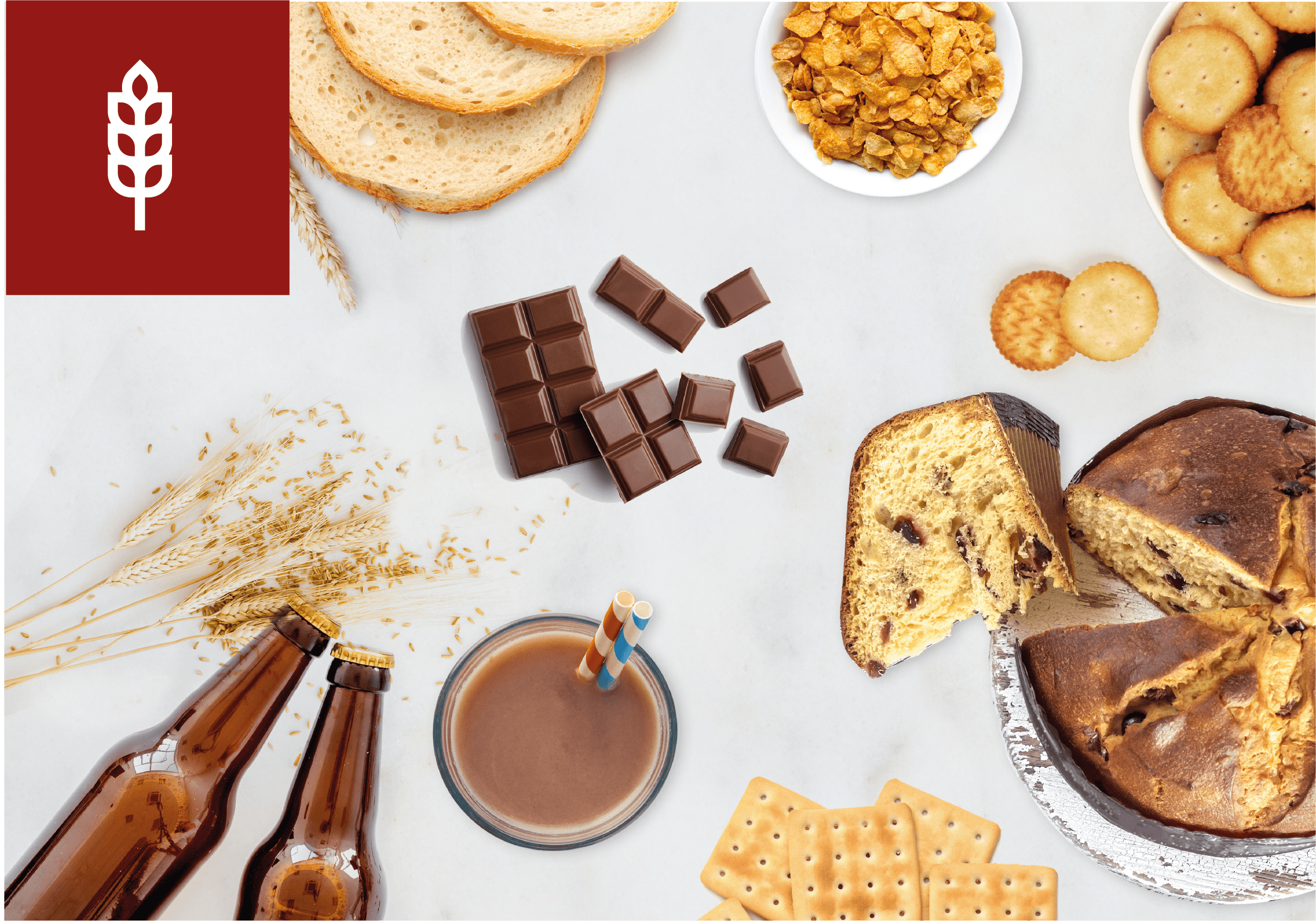 BENEFITS
More flavor and nutritional value for your products
SENSORY BENEFITS:
It is a mild, natural sweetener derived from whole grains.
It has a smooth, pleasant flavor and aroma typical of malt, that enhances and balances the taste of food.
It acts as a texturizing agent, providing crispiness, mouthfeels, body and creaminess to food products.
TECHNOLOGICAL BENEFITS:
It is a substrate for fermentation in baked goods and brewery products.
It favors the Maillard reaction, developing a golden and uniform color.
It balances the flavors and reduces any undesirable notes.
It works as a binding agent in cereal bars.
NUTRITIONAL BENEFITS:
As a sweetener alternative, it is superior to table sugar, thanks to its nutritional profile and differentiated metabolization.
Malt extract's carbohydrates are metabolized into glucose: Rapid energy generation (muscle glycogen). It reduces the risk of developing fatty liver disease.
Low fat and free from trans fatty acids.
Contains amino acids, natural vitamins and minerals from whole grains.
Source of healthy sugars
Source of energy
Antioxidant Power
Contains amino acids, vitamins and minerals
Clean label
Good source of thiamine, magnesium and phosphorus
High in niacin
Vegetarian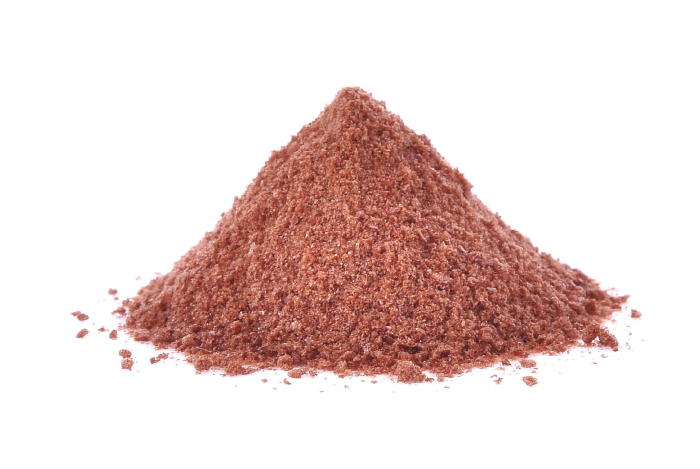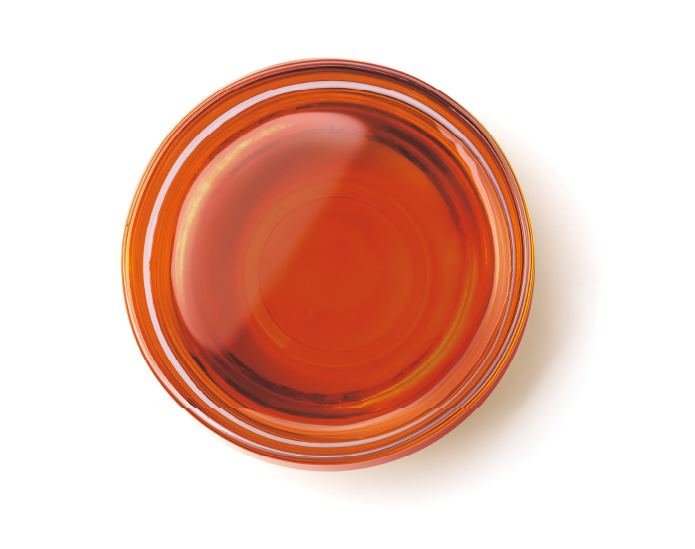 POWDER
Malt Extract Powder (Dry Medium, intense, Standard, Toast and Brew) Packaging: Polyethlene bag inside of a multiwall pape bag. Net weight 55lb (25kg)
LIQUID
Malt Extract Liquid (Liquid Golden, Medium and Dark) Packaging: Polyethylene bag inside of a container. Net weight 2,645 lb (1200 kg)


MALT EXTRACT VS OTHER SWEETENERS